Auto Glass Repair Cookeville TN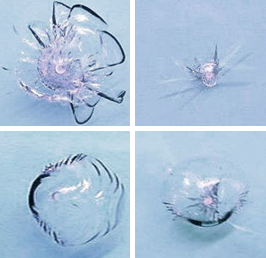 Auto glass repair is a serious business.  We have been servicing and repairing auto glass since 1978.  As with anything if you do not fix your auto glass right the first time it can be more expensive and cause additional unnecessary damage.  In auto glass repair you want to have a repair that last the test of time and visually is appealing.  When it comes to auto glass repair it is both a science and an art.  This is where experience comes in.  Mr. James Huppe has taken the time to develop this skill and trade.  His experience turns out a timely and quality fix for you.
As auto glass has developed over the years, so has the skill set required to work on auto glass.  Some shops are only able to work on one type of glass while others can work on everything from antique auto glass to commercial auto glass.  We here at Jim's Auto glass have a mobile unit and service the  middle Tennessee area with our base of operations in Cookeville, TN.  We are glad to take on corporate and private accounts alike.